Active ingredients
Lemon balm contains a lot of essential oils, bitter, organic acids, yeasts and other substances. Leaves contain vitamin C, so they are used for medicine.
Healing properties
Used as a sedative, anticonvulsant, analgesic. Works well on the cardiovascular system. Regulates the activity of the gastrointestinal tract. Used externally for skin and mucous membrane diseases treatment. It can be used to rinse the mouth, as it eliminates bad breath. It also promotes sweating and relieves chest pain.
Folk healers claim that lemon balm has been used for treatment since time immemorial. The herbal book published in Lithuania between the wars beautifully writes about lemon balm: "Lemon balm tea is a great way to soothe and strengthen weak nerves. It removes nerve disturbances in the heart and digestive organs. It is a valuable remedy for heartache, passion, disgusting dreams and weak memory. It is recommended for use against cramps, lumbar spine, excessive menstruation, bone pain, dizziness, fainting and vomiting." And adds: "Lemon balm is a valuable gift given by the Creator to suffering humanity."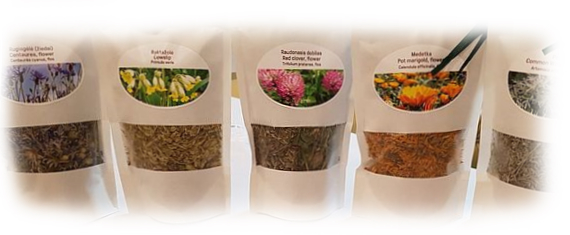 Melissa stimulates appetite, calms the central nervous system, especially in insomnia, agitation, migraine, painful menstruation, it is suitable for patients with vegetative disorders. In many parts of the world, medicinal lemon balms are believed to stimulate the central nervous system, strengthen the heart muscle, heal wounds, relieve brain nerve spasms, reduce tinnitus and dizziness.It is advisable to rinse your mouth with such a decoction when your teeth pain, there is a bad breath and unhealthy gums.