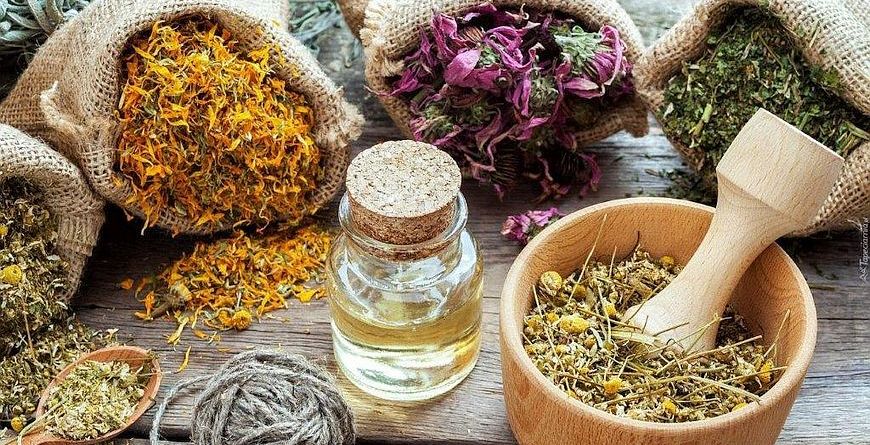 Thank you for choosing our natural herbal tea
for your health, body and soul!
Drinking properly selected herbal teas not only
replenishes the body with fluids, but also aids
in the fight against disease and viruses with
the help of the elements contained in the herbs.
THANK YOU FOR YOUR BEING!
shop now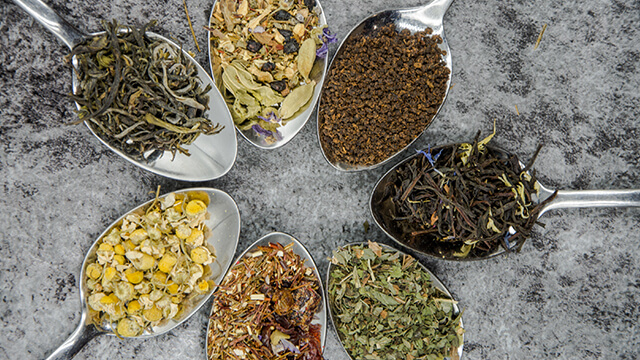 Protective Effects of Herbal Tea
The antioxidants and vitamins found in herbal teas
are great for helping fight disease and infections,
protect against oxidative stress, and lower the
risk of chronic disease. Some of the best
immune-boosting herbal teas visit our e-shop.
Picking just one tea can be diffucult - try our blends
shop now
Everyday Super Discounts
Buy 5 packs and get up to 10% off and save on your online shopping with these amazing deals.
Freshness and Quality
Our herbs are special in that they are crushed by hand rather than mechanically. In this way the freshness of the product and the effectiveness of the active ingredients are protected.
Yes, we ship Internationally!
Herbal Teas are shipped from a warehouse based in Lithuania (EU).
Europe countries: 3-7 business days.
Non-European: 7-12 business days.