Active ingredients
The leaves of coltsfoot contain up to 2.63% bitter glycosides, sitosterol, malic, tartaric, palmitic and stearic acids, saponins, 5.18 mg% carotenoids, 5 mg% ascorbic acid, inulin, and dextrin, tannins and 15.4-18.2% of mineral substances, vitamin C.
Healing properties
Curative effect: It has long been known that leaves and flowers are suitable for treatment. Many people really know that coltsfoots are suitable for the treatment of coughs, hoarseness, chronic bronchitis, pneumonia, relieves expectoration. Perhaps few people know that rubella is also treated using coltsfoot.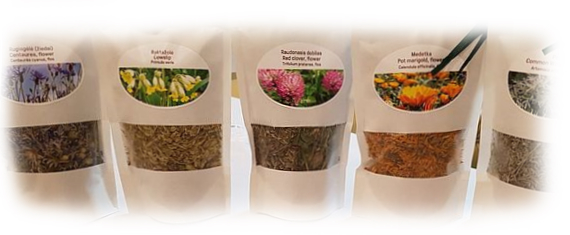 But the curative effect can be temporary, in other words only first aid. Coltsfoot preparations have a mucosal effect (covers membranes of the respiratory tract with mucus), stimulate the secretion of glands and improve expectoration.