Active ingredients
Pine buds contain up to 1.5% of essential oil (pinene, limonene), tannins, bitter (pinicycrine), resin.
The needles contain vitamin C, alkaloids, vitamins D, K, E, B2, P. Can be used as a tea, infusion or syrup.
Healing properties
Pine buds are included in the composition of herbal mixtures that promote urine excretion and improve expectoration.Pine bud preparations have antitussive, antimicrobial, urinary and biliary excitatory effects.
Used in diseases of the upper respiratory tract.
Other substances in pine buds have an antibacterial effect, killing viruses.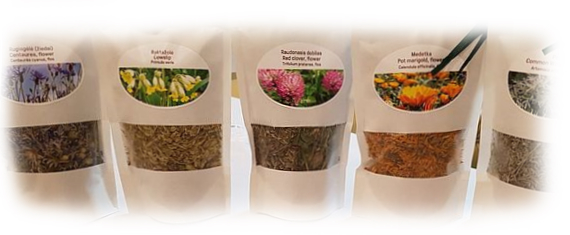 Pine bud preparations inhibit inflammation, are used to relieve expectoration, and for the treatment of respiratory diseases, they also promote the excretion of urine and bile. In folk medicine, decoction of pine buds is used to treat bronchitis and rheumatism. Infusion and decoction are made from the buds.