Active ingredients
Bitter milky juice contains sesquiterpene lactone, lactucopicrin, glycosides, 24-40 % inulin, fructose, a little of essential oil, organic acids, mineral substances. Useful properties of dandelion root.Dandelion roots are rich in healthy substances: calcium, potassium, iron, phosphorus, magnesium, copper, selenium, zinc and vitamins A, B, C and E, carotene, glycosides, flavonoids, polysaccharides, inulin, choline, sucrose, organic acids, etc.
Protein in dandelion roots is no less than in oats, wheat and other cereals.
Healing properties
Dandelion root preparations promote the excretion of bile juices and urine, help treat inflammatory diseases, easily reduce high body temperature, liquefy bronchial secretions, relieve pain and spasms, soothe irritated central nervous system.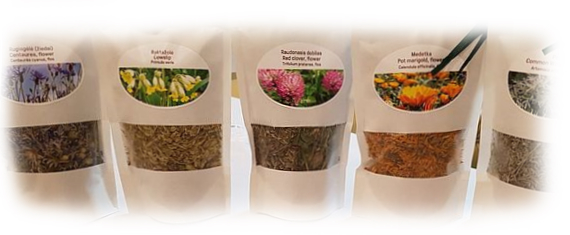 Dandelion roots can be used to treat various diseases:
• cholecystitis; • hepatitis; • cystitis; • colitis; • increased acidity of gastric juice; • relieve frequent constipation; • improve appetite; • mastopathy; • gout; • arthritis; • eczema; • furunculosis; • diabetes mellitus; • atherosclerosis; • anaemia; • insomnia; • osteoporosis.