Active ingredients
Herb of the common agrimony has about 5 percent. tannins, essential oil, choline, vitamin PP, about 430 mg / percent ascorbic acid, flavonoids, organic acids, resins, minerals, and other substances. The common agrimony infusion has astringent anti-inflammatory properties.
Healing properties
Common agrimony, cleansing the liver and the whole body, will help to overcome allergies, psoriasis, rashes, expel parasites A strong decoction removes angina, disinfects the mouth, and washes the vocal cords of the singers. It is good to drink common agrimony tea in case of anaemia, rheumatism, groin. According to old herbal books, it also cures diseases of the kidneys, bladder, heart and stomach – which means almost everything. It is used as an herb for preventing diarrhoea and for expectoration, for the treatment of cystitis or bronchitis.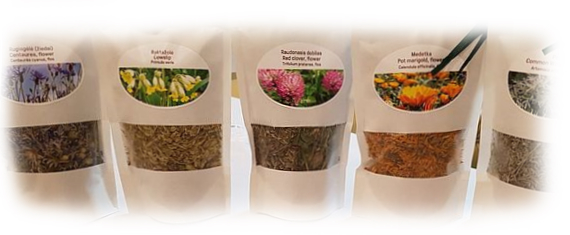 Because it is non-toxic, it is also suitable for small children against coughs, diarrhoea, and for older children who urinate at bed deeply asleep at night. Common agrimony lowers blood sugar in type 2 diabetes, strengthens immunity in leukaemia, myeloma, ovarian cancer. It is one of the strongest immune-boosting plants – hence the title – the Queen of Herbs. First and foremost feature of this herb is to take care of the liver, spleen, pancreas, the herb is able to overcome jaundice and even cirrhosis of the liver.